My Brother Bibek | Bishal Sarkar Blog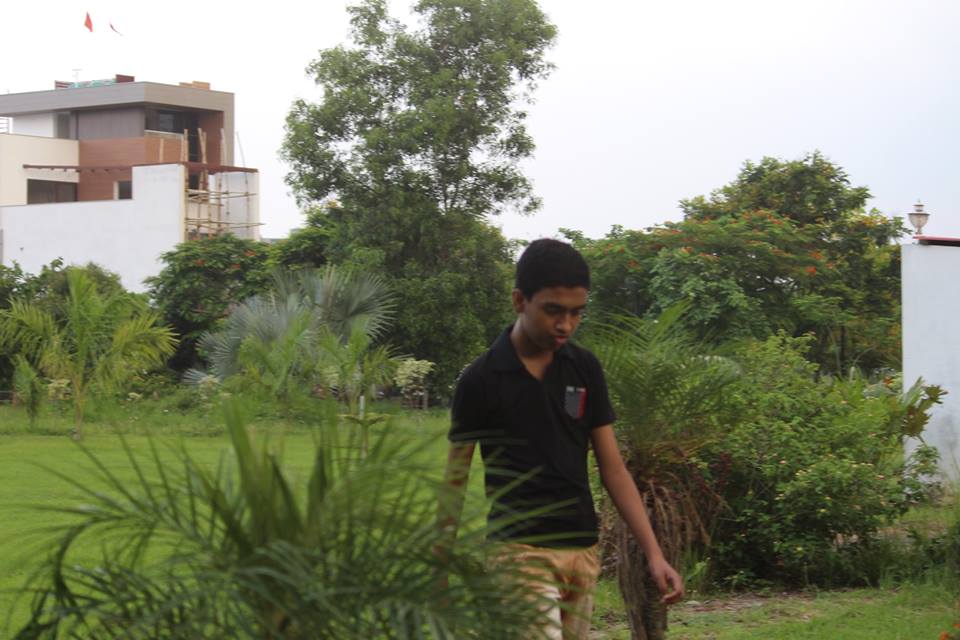 Just a few minutes ago I was playing with my brother. We've been doing a lot of behavioral therapies for him to help him improve. He has been diagnosed with I.D. (Intellectual Disability) and he has his own processing time for learning stuff.


He has a hard time communicating ANY sentences, and he generally answers in 3-4 words max.


At times he gets aggressive and breaks TV, glasses, punches people around him, punches his own head.


It's painful at times.


When he was born, he did everything late.


He stood up on his own, late.
He walked, late.
He spoke late. ("Maa" and "Baba" are only two words he spoke until 4).


He had tough time learning any alphabets, numbers and stuff.


I love Bhai. I will take a bullet on my chest to save him, any day.


And that brings me to the lesson of the day.


So often we need a bigger reason than ourselves in life to live a great life.


Thinking of my brother, I step up my game every day to improve our lifestyle so he gets ample amount of time from us every day.


Thinking of my brother, I limit my working time and "internet surfing" wasting hours so I can be present with him and help in the best possible way.


Thinking of him, I make the right long-term decisions in my life vs making greedy short-term choices.

Who is that in YOUR life that YOU are fighting for?


Your kid?
Spouse?
A relative?
Your parents?


Martin Luther King Jr once said: "If a man hasn't discovered something that he's willing to die for, he's not fit to live."


Keep fighting.

Keep being the HERO for someone else.
Keep being...CONFIDENT!

At times people email me asking: "Why can't we directly speak with you?"


Because I am busy with Bibek.

:)


Bishal Sarkar
Creator of "THE CONFIDENT MAN Live Experience"
Featured in Times of India, Conscious Millionaire, Reebok, Breakthrough Summit
Public Speaking Mentor to Subject Matter Experts Who Want to Live with Confidence, Happiness & Freedom
Phone Appointment with My Assistant Anupama: +91-88803-61526
Public Speaking Bangalore
Bishal Sarkar
Bishal Sarkar Public Speaking Review
Bishal Sarkar Public Speaking Course
Bishal Sarkar Blog
Practical Public Speaking Course in Bangalore
Practical Presentation Skills Course in Bangalore India
BEST Practical Public Speaking Course in India
The Confident Expert
Overcome Stage Fear
THE CONFIDENT EXPERT Daily Mentoring
THE CONFIDENT EXPERT Live Experience
Bishal Sarkar Course Review