The Strange Secret This Busy Man Does When He Feels Demotivated | THE CONFIDENT EXPERT Episode 070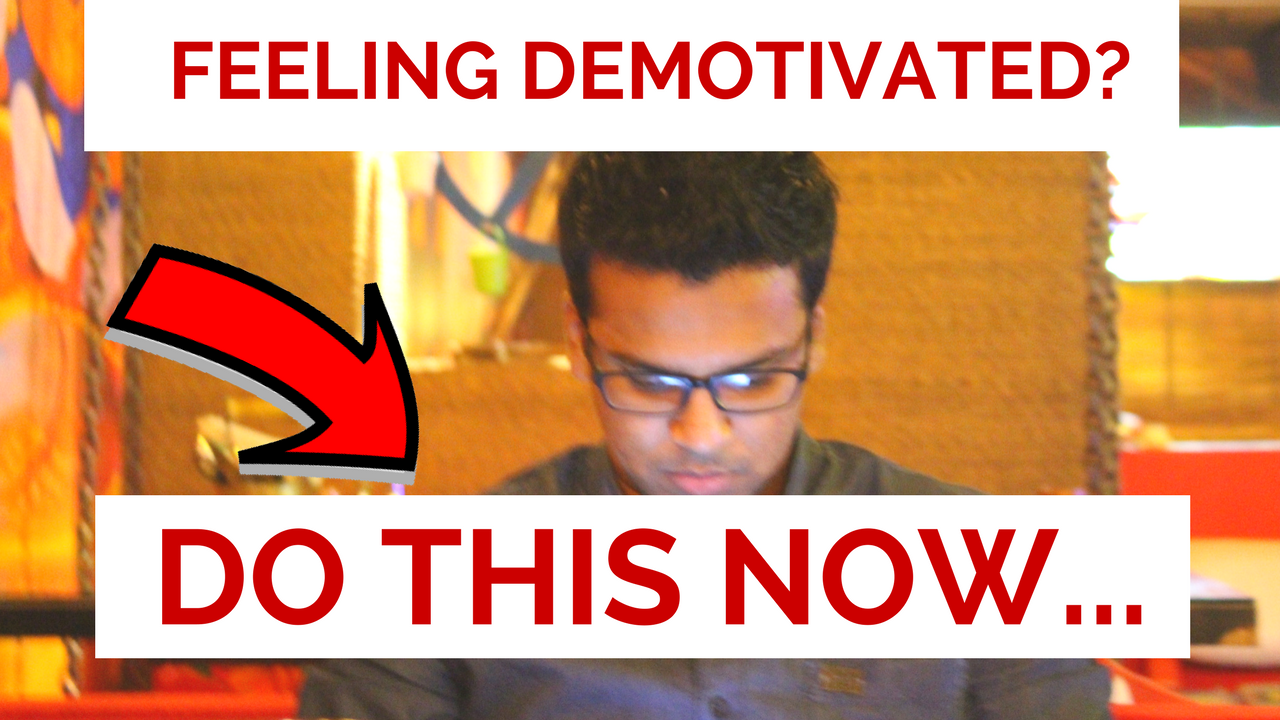 You have no idea how many times I've said to myself: "I am feeling a bit low today."

Unlike what many "positive thinking gurus" out there tell us, feeling low is natural.

Yes, it is.

But STAYING low is not.

So on this week's episode of THE CONFIDENT EXPERT, you're going to find out how to create unshakable mindset, what to do when you feel low, and 3 strategies I personally use every time I feel low.



And by using these strategies, I instantly feel better.

Are you using them?
Public Speaking Bangalore
Bishal Sarkar
Bishal Sarkar Public Speaking Review
Bishal Sarkar Public Speaking Course
Bishal Sarkar Blog
Practical Public Speaking Course in Bangalore
Practical Presentation Skills Course in Bangalore India
BEST Practical Public Speaking Course in India
The Confident Expert
Overcome Stage Fear
THE CONFIDENT EXPERT Daily Mentoring