The Surprising Reason Why They Are Checking Mobile During Your Presentations | Public Speaking Bangalore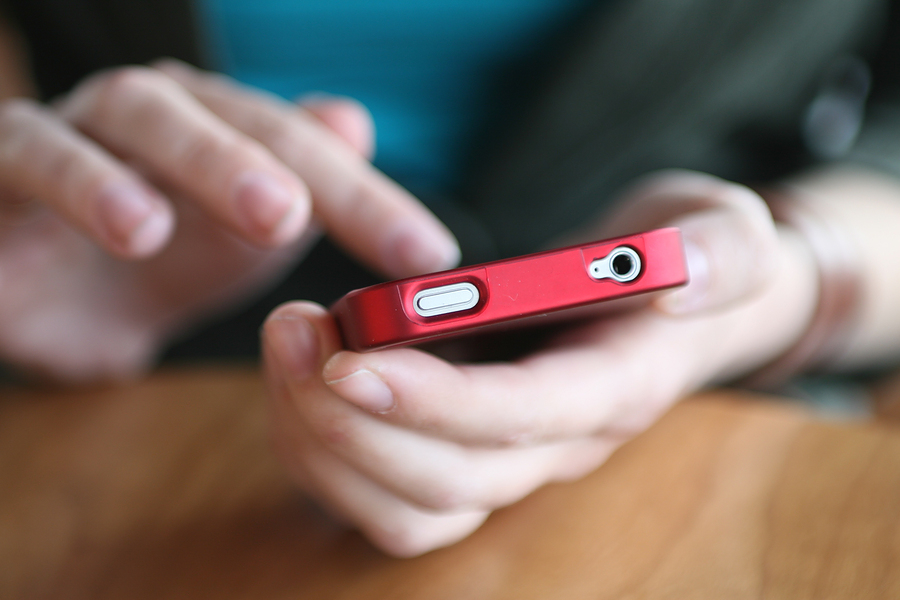 The fact is that people today get distracted FASTER than ever before in the history.
Remember studying something for 2-3 hours at a stretch, as a kid?
Do you see kids studying for 2-3 hours at a stretch now ANYMORE???
That says it all.
Same with the people you deliver your presentations to.
If you speak to senior managers, team members, clients….chances are they switch off their mind from listening to you.
Why?
Because you're giving them a reason to.
1. People want quick hits today. We live in an MTV generation. If you're not engaging them consistently, they will get off track.
2. There are 3 KINDS of audience members today. If you're not aware how to customize your communication to them, you're losing A LOT of opportunities.
I made a video about it a few months ago. It's just 3-minute long, and it's VERY powerful.
If you want the video, just email me saying: "Yes, I want to CONNECT with my audience"...and I will rush it to you.
==========
If you'd like to become a TOTALLY CONFIDENT SPEAKER, take the confidence quiz right now.

For checking your "Exact Confidence Level" you have today, take the quiz on www.ConfidenceIQ.com


Bishal Sarkar
Creator of "THE CONFIDENT EXPERT Live Experience"
Contact: +91-88803-61526
Public Speaking Bangalore
Bishal Sarkar
Bishal Sarkar Public Speaking Review
Bishal Sarkar Public Speaking Course
Bishal Sarkar Blog
Practical Public Speaking Course in Bangalore
Practical Presentation Skills Course in Bangalore India
BEST Practical Public Speaking Course in India
The Confident Expert
Overcome Stage Fear
THE CONFIDENT EXPERT Daily Mentoring
THE CONFIDENT EXPERT Live Experience
Bishal Sarkar Course Review