Yes, he bullied me.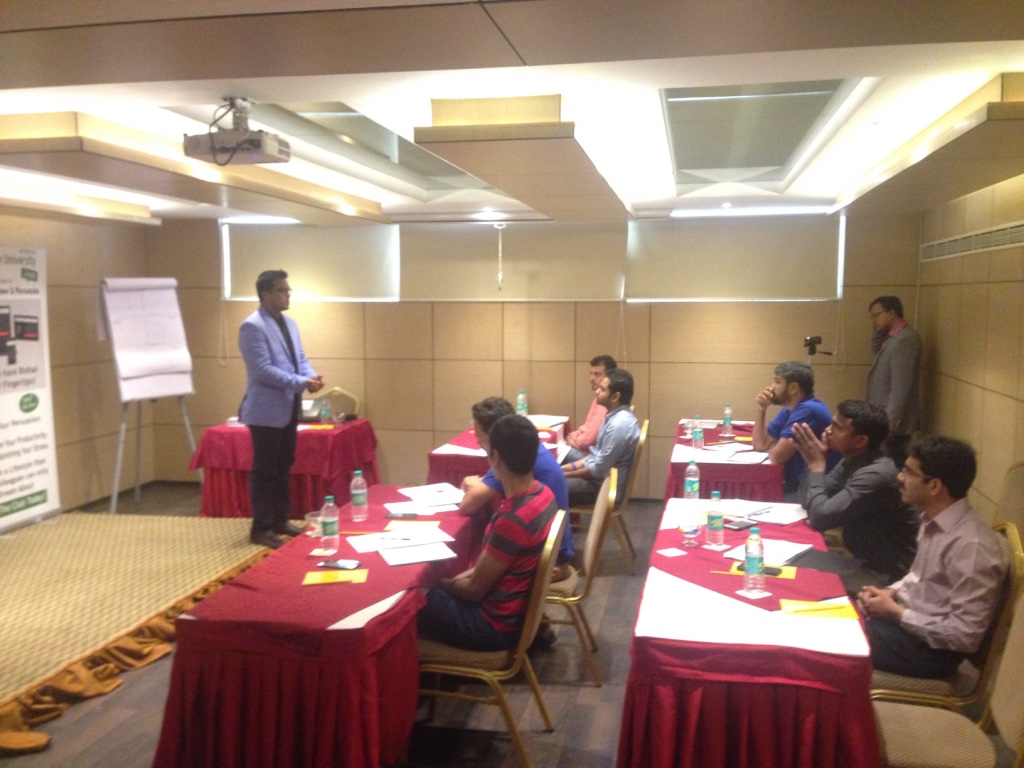 I was bullied in my school.

For 4 straight years.

Not by classmates.

But, by an English "teacher".

THAT, definitely, was one of the sources of my stage fear, nervous-ness and lack of confidence.

Have you ever thought about where the source of your
public speaking challenges were?

Who is the person that sowed the seed of your fear?

You? Or someone else?

Remember, Confidence is not BORN. Confidence is MADE.
If You Want to Become a SUPER-Confident Speaker, First Check Your Current "Confidence IQ" in This 45-Second Quick Test.
Public Speaking Bangalore
Bishal Sarkar
Bishal Sarkar Public Speaking Review
Bishal Sarkar Public Speaking Course
Bishal Sarkar Blog
Practical Public Speaking Course in Bangalore
Practical Presentation Skills Course in Bangalore India
BEST Practical Public Speaking Course in India
The Confident Expert
Overcome Stage Fear
THE CONFIDENT EXPERT Daily Mentoring