Do you trust a doctor like him? | Public Speaking Bangalore India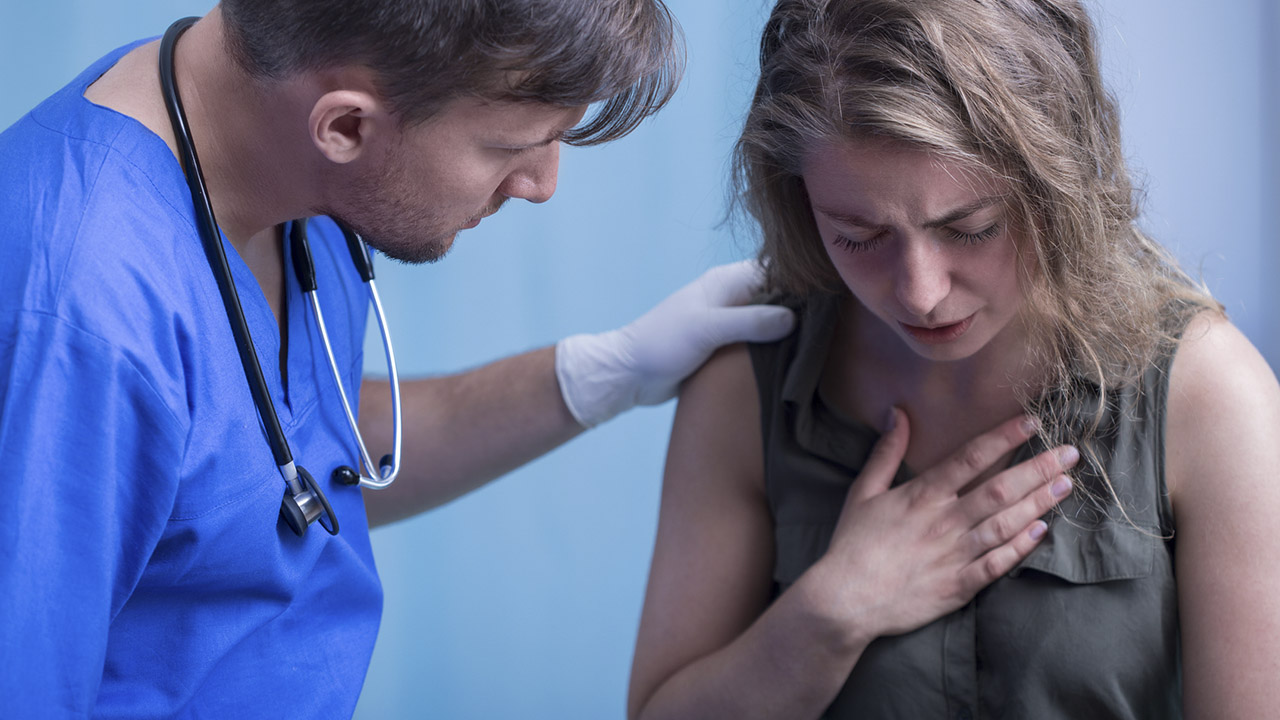 Here's today's edition of
"THE CONFIDENT EXPERT Daily Mentoring."
►
Do you trust a doctor whose body language
indicates that he's CLUELESS?
…during an important operation?
Same way, when you present your ideas while
your body language gives away a hint about
your nervousness, they won't trust you either.
But they won't respect you.
Believe in what you say. 100%.
Remember: "CONFIDENCE IS THE ONE THING
THAT TRANSFORMS EVERYTHING."
*THE CONFIDENT EXPERT Action Step for Today:*
Have belief in what you say, and exude the belief
with your vocal tonality and your body language today.
During every conversation.
While meeting any family member.
► PS This week's "2X Your Confidence Masterclass"
is happening today at 8:45 PM. If you've never
attended before, here are the details:
Public Speaking Bangalore
Bishal Sarkar
Bishal Sarkar Public Speaking Review
Bishal Sarkar Public Speaking Course
Bishal Sarkar Blog
Practical Public Speaking Course in Bangalore
Practical Presentation Skills Course in Bangalore India
BEST Practical Public Speaking Course in India
The Confident Expert
Overcome Stage Fear