[CASE STUDY] How to Vanish Stage Fear Like Fart in the Air | Bishal Sarkar Course Review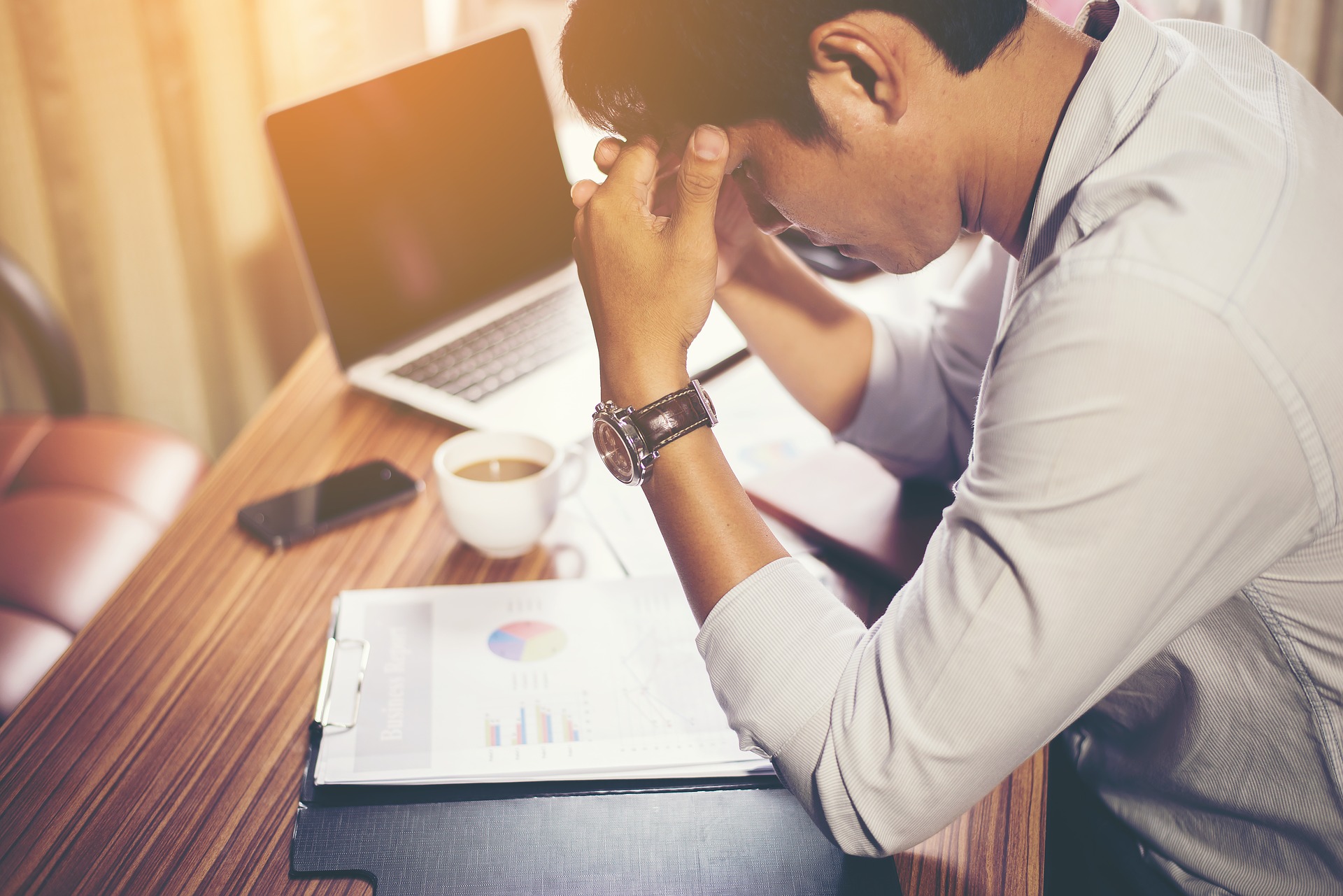 I met Nirav a couple of years ago.

When I first met him, he was REALLY struggling with stage fear.

WARNING: Nirav is a big dreamer, and his goal was to make 5 Cr a month. When he shared the goal with me, he was still working as an employee.

Numbers like this most often scare people who are making less than 20 Lacs a year. So I understand their feelings about big money.

Nirav was facing these:

---> He had stage fear (HUGE)
---> He choked out of fear during presentations in front of important people
---> He lacked influence in his voice to make an impact with his words
---> He was not at all powerful in the way he used to present his ideas in front of senior managers
---> His family was not having their best life because of his career growth being stagnant

And because of these problems, Nirav was silently in pain. He didn't make it public, but deep inside he knew he was not living with confidence.

In fact when Nirav reached out to us and was almost selected for our program he told us the fact that he was out of cash in his life.

But he was selected. Then what to do now?

Did he quit? Because he didn't have money to join our course?

LOSERS QUIT. And Nirav is not a quitter.
He knew it was his last chance in life to make it big.

So he took a loan. Because struggling with stage fear and its consequences were not an option for him.

Last time I spoke with him (you can see in this video), he told me he gave up smoking, he's been earning close to 20 Lacs a month (that's a month, not year) and he's happier than ever before. That money by the way is 40 times more than what he was making a few years ago.

In fact he posted his entire experience here, I am just pasting his entire feedback here below.

"I used to be afraid of the stage and I was not able to speak in front of people because of my FEAR that I had for many years. And my throat use to choke for the nervousness--- I had no clue how to overcome it. I tried many thing, nothing helped. One question which was always running in my mind "What will they think?"

One afternoon I was googling about best presentation skills & public speaking expert in India, and I found this guy named "Bishal Sarkar." I had a call with his team to see how to join their program. STRANGELY, they didn't directly take me, they told me that I had to go through an interview process to see if I will get selected as a client.

So, about a week later I got on a call with the man Bishal himself. I told him my situation, and he listened like the EXPERT he is. At the end I told him I wanted to get mentored by him and luckily he agreed to help me.

That was the GAME-CHANGER.

In his PRACTICAL PROGRAM, Bishal showed me the FORMULA for becoming a CONFIDENT SPEAKER. He showed me the PRACTICAL FORMULA for overcoming my stage fear. I also picked up the SYSTEM for CONNECTING with my audience. Now I knew how to ROCK THE STAGE.

Recently I delivered a series of presentations for Google, and by using the PRACTICAL FORMULA I felt completely confident. I made the presentations very much engaging and my audience connected with me. No nervousness. No choking. No Fear. ONLY CONFIDENCE. Not only that. At the end, I got 4.8 out of 5 in their REVIEWS and FEEDBACK.

I felt AWESOME, I felt like an ACHIEVER.

Trust me, it's a GREAT FEELING. It's a dream that has come true.

Bishal Sarkar's programs are DAMN EXPENSIVE. When I was selected for his program, I didn't have enough money to invest. Guess what. I didn't quit like a loser. NO! I borrowed money immediately, because I am ALWAYS sincere about getting results. Because I was serious, I immediately made ALL the arrangements and enrolled in Bishal's program.

BEST DECISION OF MY LIFE.

If you want to have similar results like me, and if you want to feel like an achiever for your speaking & presentation skills, there's none better than Bishal Sarkar to help you out." - Nirav Gandhi
I am so much proud of Nirav.

He's living a life of confidence, happiness and freedom.

WOULD YOU LIKE TO ACHIEVE SIMILAR RESULTS?
Don't be one of those people who thinks he achieve everything on his own without the help of a real expert. Don't let ego or procrastination stop you from being ultra-successful in life. I'm a pretty sharp guy, and even I needed a lot of help of mentors to get where I am. The first step is to reach out and let's talk.
Public Speaking Bangalore
Bishal Sarkar
Bishal Sarkar Public Speaking Review
Bishal Sarkar Public Speaking Course
Bishal Sarkar Blog
Practical Public Speaking Course in Bangalore
Practical Presentation Skills Course in Bangalore India
BEST Practical Public Speaking Course in India
The Confident Expert
Overcome Stage Fear
THE CONFIDENT EXPERT Daily Mentoring
THE CONFIDENT EXPERT Live Experience
Bishal Sarkar Course Review