Middle-Class Mentality Stopped Me From Becoming Successful and Achieving Success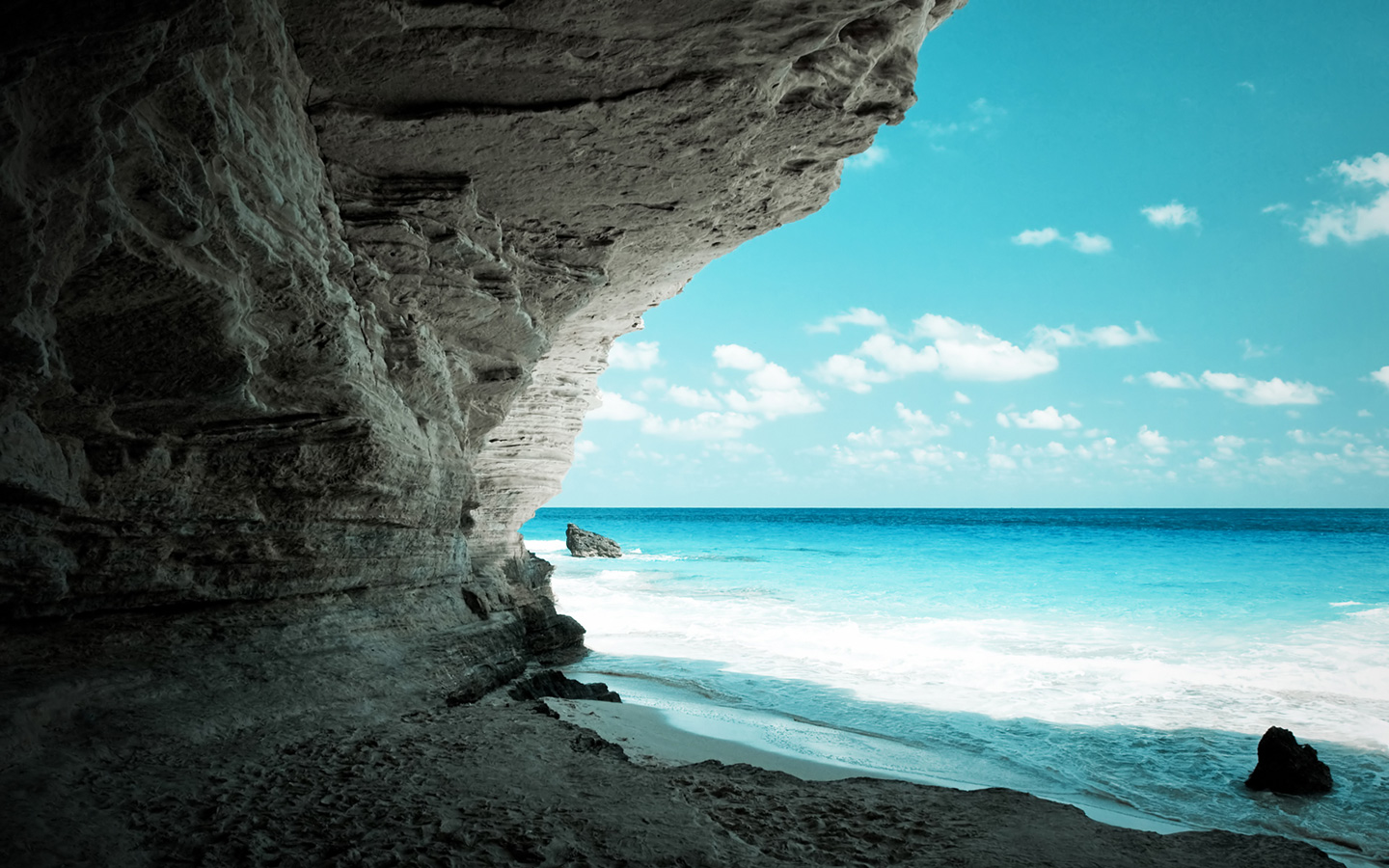 I still remember investing 10K (USD) with one of the mentors who agreed to help me systemize my business, a couple of years ago. I was making good money, but I was ready to create more systems in my business (team, time, tools, and operations, automation etc.)

It was scary.

I never had invested so much money before in my own education.
You see I studied a Bengali-medium school. I grew up in a middle class family.

Plus, it was a monthly ongoing investment to learn from him. What would I get from the 10,000 USD a month?

I would get to talk to him and a few other ultra-successful entrepreneurs 2-3 times a month, on phone. And get some great direction & strategies.

And I kept paying 10,000 USD. Month after month.

Results?

I systemized my business, grew a strong team, created an automated way to get predictable high-level clients…and as a result of all of that I have more time freedom, I spend time with my family, I get to contribute to the society, I have a lot of free time that I use for investing in my hobbies.

My life transformed.

If I only thought about the payment, I would never see the payoff.
I made a decision AS the person who already achieved those results, before I ever got there.

And that brings me to the lesson I got from it.

Don't just think of your goals. Think FROM your goals.

Instead of making decisions from your current situation, what happened if you started making decisions AS THE PERSON WHO HAS ALREADY ACHIEVED YOUR GOALS?

Would you make better decisions?
Stronger decisions?
Would that help you achieve better results than your current results?

Don't just think of your goals. Think FROM your goals.

Think about that today.

I am off to shopping with my life partner, and she's buying a lot of dresses today. God bless me. ;-)

Have a great day!
If You Want to Become a SUPER-Confident Speaker, First Check Your Current "Confidence IQ" in This 45-Second Quick Test.
Public Speaking Bangalore
Bishal Sarkar
Bishal Sarkar Public Speaking Review
Bishal Sarkar Public Speaking Course
Bishal Sarkar Blog
Practical Public Speaking Course in Bangalore
Practical Presentation Skills Course in Bangalore India
BEST Practical Public Speaking Course in India
The Confident Expert
Overcome Stage Fear
THE CONFIDENT EXPERT Daily Mentoring