(MEN ONLY) What Being a Man Does NOT Mean | Public Speaking Bangalore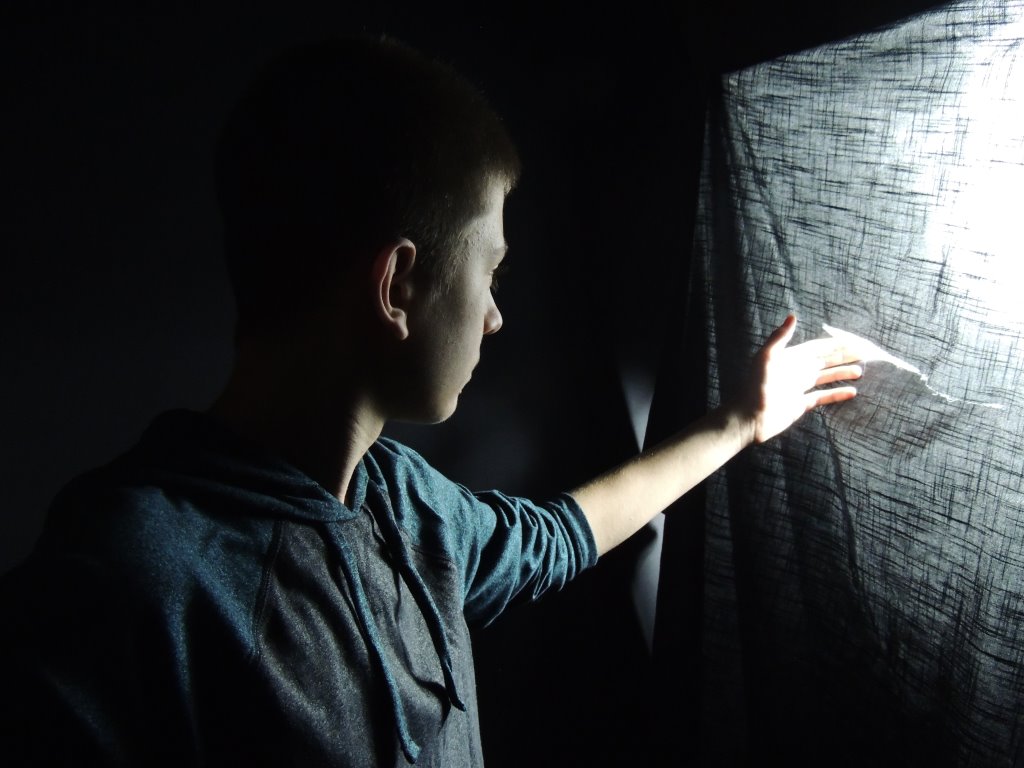 Society teaches us to act "strong."
And for that when we make mistakes, they teach us not to apologize.
After all, being sorry about something is not manly. Right?
Reality is that you can't move forward if something from the past is still haunting you.
If there's a mistake you've made for which you've not yet apologized, it's still there in your subconscious mind. And your mind reminds you of it during that dinner on a Sunday.
And it haunts you every week.
Would you agree that instead of acting like a man, we should TAKE ACTION like men?
Providing for our families is what we do.
Protecting our children is what we do.
Empowering our next generation is what we do.
Caring for our wives is what we do.
But none of it can go smoothly if you don't learn to apologize.
The person in front of you will feel AMAZING.
And say it from the heart.
So if there's SOMEONE or SOMETHING you should say "sorry" today, JUST SAY IT.
Being soft YET confident IS BEING THE MAN.
Learning to be humble IS BEING THE MAN.
Apologizing for your mistakes IS BEING THE MAN.
==========
If you'd like to become a TOTALLY CONFIDENT SPEAKER, take the confidence quiz right now.

For checking your "Exact Confidence Level" you have today, take the quiz on www.ConfidenceIQ.com


Bishal Sarkar
Creator of "THE CONFIDENT EXPERT Live Experience"
Contact: +91-88803-61526
Public Speaking Bangalore
Bishal Sarkar
Bishal Sarkar Public Speaking Review
Bishal Sarkar Public Speaking Course
Bishal Sarkar Blog
Practical Public Speaking Course in Bangalore
Practical Presentation Skills Course in Bangalore India
BEST Practical Public Speaking Course in India
The Confident Expert
Overcome Stage Fear
THE CONFIDENT EXPERT Daily Mentoring
THE CONFIDENT EXPERT Live Experience
Bishal Sarkar Course Review